Letters: Blocking roads, commerce not real dissent in a democracy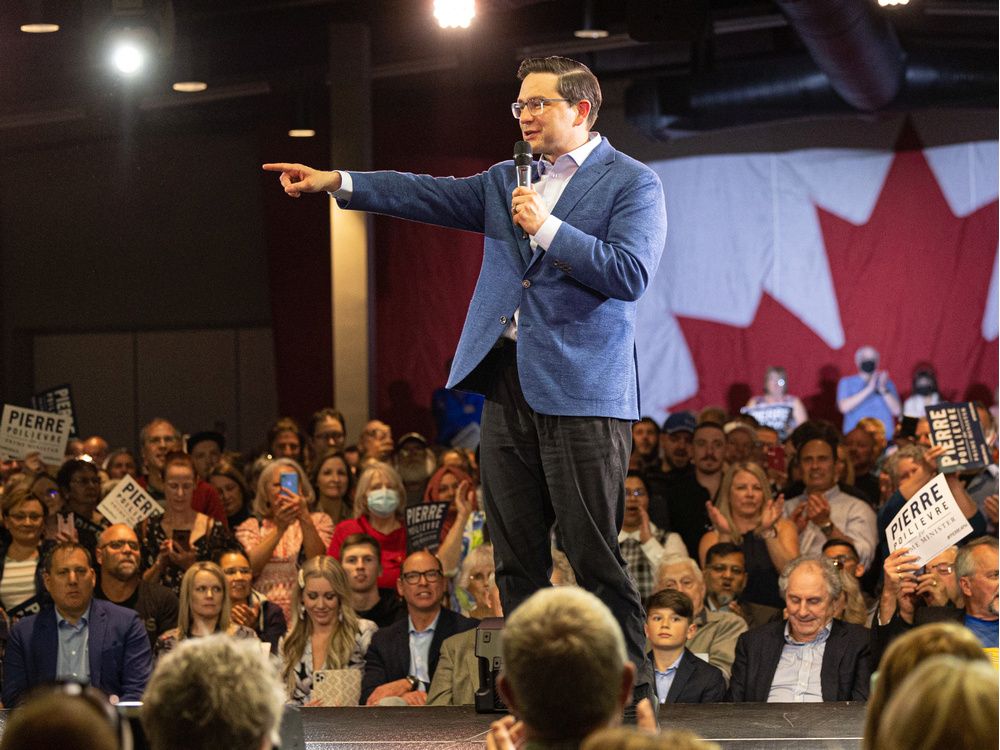 In a pluralistic, democratic society it's important to have the citizens specific divergent viewpoints. Constructive criticism of public coverage based mostly on details is significant for democracies to flourish.
Democracy entails the rule of regulation, respect for rights and freedom, and acceptance of public establishments. And it's crucial that those that search public workplaces ought to with out reservation adhere to those very important tenets of a democratic regime.
The issues related to the cussed COVID pandemic and the governments' effort to tame it have prompted Canadians to react in manifold methods. Governments have initiated a number of measures to face the disaster like vaccination, closure of companies and colleges and different measures, which have grow to be controversial.
The marches and different undemocratic actions by a minority of Canadians based mostly on lies and half-truths can't be counted as real dissent. Maybe the unmitigated tragedy of the entire episode was the behaviour of some elected representatives and the odd political leaders hitching their wagons to the so-called protesters.
Undoubtedly, essentially the most pathetic spectacle was Pierre Poilievre, essentially the most ardent aspirant to grow to be prime minister, becoming a member of the so-called freedom march organized by a retired member of the army.
Real protest is welcome, however measures corresponding to blocking streets, stopping free circulate of products and providers and different antidemocratic actions shouldn't be counted as widespread expression of dissent.
Joe Jeerakathil
Saskatoon