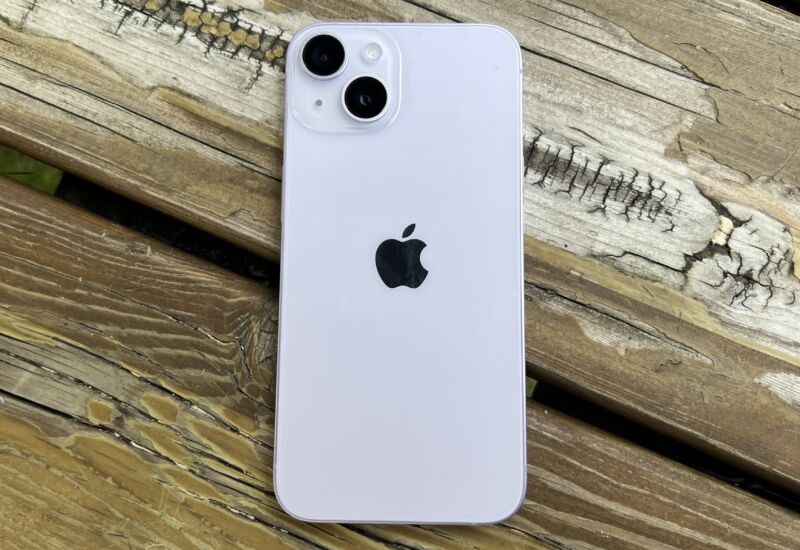 Today, Apple released a minor software update for iPhone and Apple Watch. iOS 16.0.3. and watchOS 9.0.2, the updates are mainly focused on solving a few bugs that users have experienced since the launch of iOS 16 and watchOS 9 last month.
iOS 16.0.3 claims to fix an issue where iPhone 14 owners on a phone call via CarPlay can't hear the person on the other end, and an issue where Mail "crashes launching after receiving a bad email."
It also addresses slow notifications and camera app lag on iPhone 14 Pro models. Some users have complained that the Camera app can take several seconds to launch at times, and have experienced similar delays in changing the mode within the app once it has launched.
The iPhone update doesn't add new features, but a lot is coming in iOS 16.1. This release is expected in the coming weeks with the new version of iPadOS and, possibly, one or more new iPad models.
For its part, watchOS 9.0.3 addresses interrupted audio in Spotify, and fixes errors with Wallet and Fitness when setting up a new Watch, a microphone bug, and a problem with alarm notifications not working as expected.
Both updates are available on all supported devices today. Full iOS release notes from Apple can be found below.
This update provides bug fixes and important security features for your iPhone including the following:

Incoming calls and app notifications may be delayed or not delivered on iPhone 14 Pro and iPhone 14 Pro Max
Low microphone volume may occur during CarPlay phone calls on the iPhone 14 model
The camera may be slow to launch or switch between modes on the iPhone 14 Pro and iPhone 14 Pro Max
Mail crashed during submission after receiving a bad email