Police have released CCTV footage as they search for four men and a woman in a deadly shooting in South West Brisbane yesterday.
The man, 38, was shot and killed in the front yard of a house on Cliveden Avenue, Oxley, at around 3.25am.
The footage shows two people walking towards a property as a car passes by repeatedly.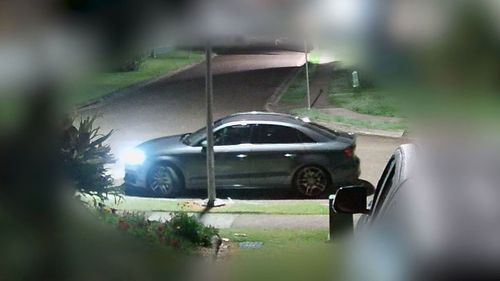 Detective Inspector Andrew Massingham yesterday said up to four men and a woman came to the residence and allegedly began assaulting a man who lives there.
"At the time, the deceased man was sitting in his vehicle directly in front of the address. Seeing this happening, the deceased exited his vehicle and confronted the people in the front yard," Massingham said. .
Massingham said the group was armed with at least two firearms, including a shotgun and potentially a handgun.
"The deceased male was shot at very close range, and we believe the weapon involved was a 12-gauge shotgun," Massingham said.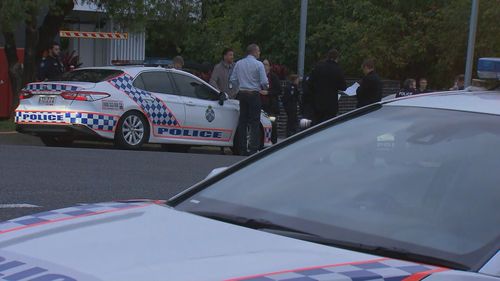 Massingham said it was unclear how the five people involved left the scene.
"We may believe in a vehicle but we are desperately seeking public assistance for anyone who saw movement in this area around 3:25 a.m.," he said.
Massingham revealed that the resident inside the home who was allegedly assaulted, the deceased man and the attackers "became involved in an argument".
"It's been happening for a while," he said.