International Boxing Association
Tammara Thibault was crowned world champion at 75kg and Charlie Kavanagh took home silver at 75kg from the IBA World Boxing Championships in Istanbul, Turkey.
Both women fought in their finals on Friday.
It is Thibault's second World Championship medal after a bronze at the 2019 Women's World Championships last time out.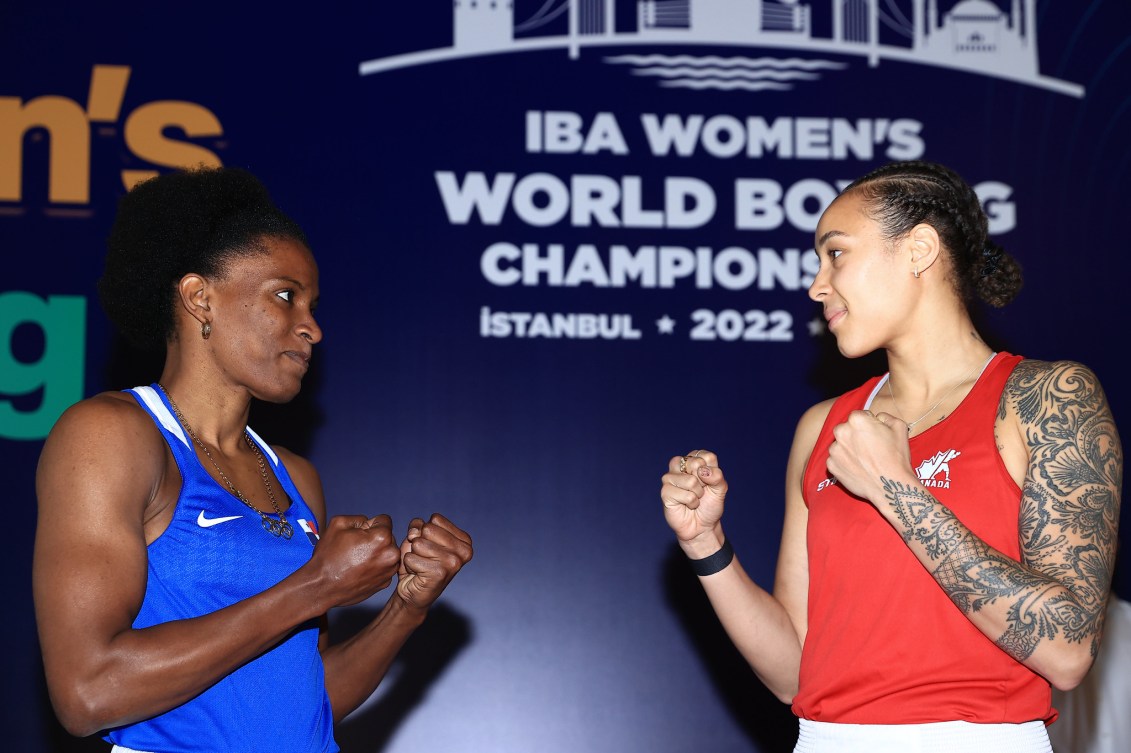 Thibault's final opponent, Panama's Atheina Baylon, was a quarterfinalist at Tokyo 2020, as was the Canadian. Thibault won their meeting earlier this spring in the finals of the Americas Championship.
Neither fighter landed many punches in the first round, but Thibaut was the better of the two women in the eyes of four of the five judges. The second round was another close one, but Thibault came out on top again, giving Baylon a three-to-two decision. In the third round of three minutes, Thibaut kept his opponent from breaking and won with a score of 4-1.
Thibaut made it to the finals. After winning the first round, her first match was a 5-0 win over American Naomi Graham. She then defeated Australia's Caitlin Parker 5-0 in the quarterfinals. Thibaut continued his dominance in the semifinals with a unanimous decision victory, this time over Rady Graman of Mozambique.
Kavanagh faced a tough final opponent in Turkey's Busenaz Surmeneli, who was not only supported by his home fans in Istanbul, but also emerged as the reigning world and Olympic champion in the 69kg category.
Kavanagh did his best to hang with his opponent, but the Canadian was given an eight count at the end of the first round. All five judges declared Surmeneli the winner of the round. The Turkish boxer controlled the second round in the same way and the judges gave it to him again decisively. After an eight count for Kavanagh, the referee stopped the bout with about 40 seconds left in the third round.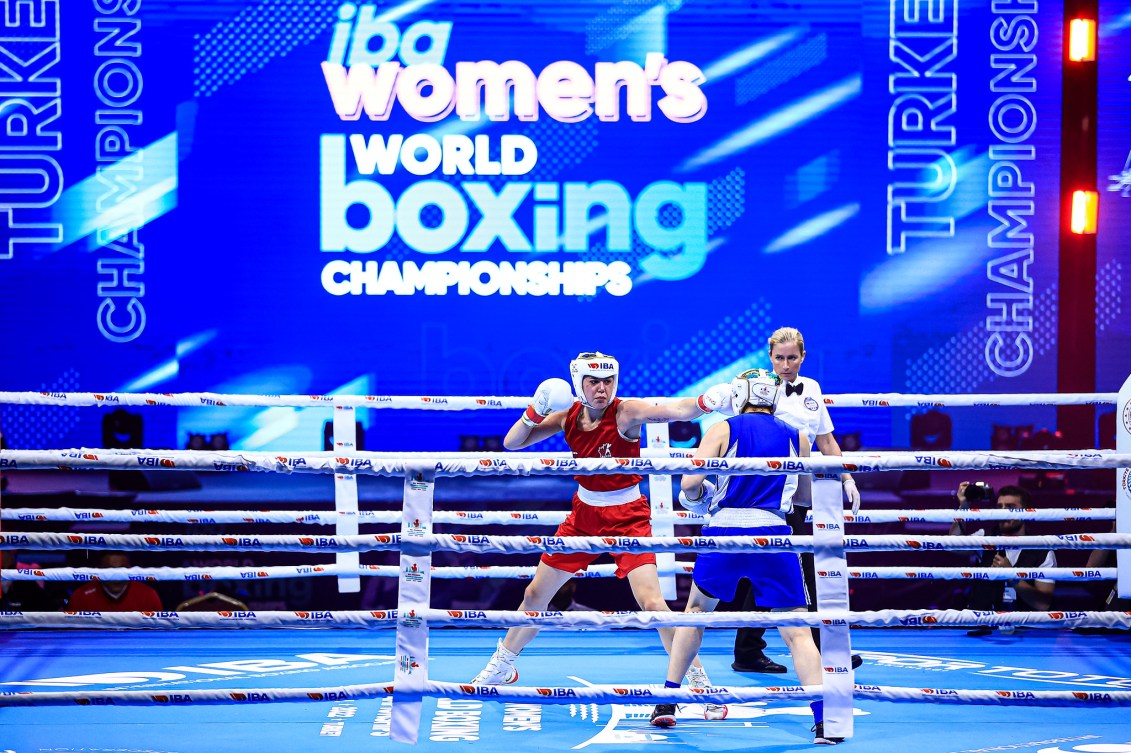 From Saint John, New Brunswick, Kavanagh fought the draw in his first appearance at the senior world championships. She followed that up with a 3-2 win over Rosie Eccles of Wales, followed by a 3-2 win over Stephanie Pineiro Aquino of Puerto Rico. She defeated Ivanusa Gomes Moreira of Cape Verde 5-0 in the quarter-finals before winning another close match in the semi-finals, defeating Ichrak Chaib of Algeria 3-2.
Kavanagh made history in 2018 when she became the first Canadian woman to become a world junior boxing champion after winning the 69 kg title.